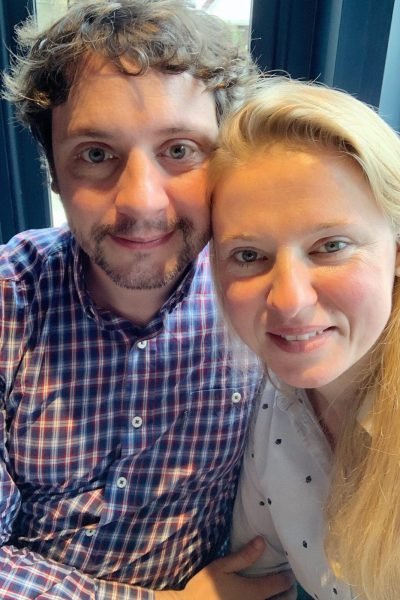 About Us
We love indulging in aromatic, organic, great quality teas, with an emphasis on taste, simplicity and health benefits. If you are tired of mass produced tea dust sold in high volumes in bleached tea bags and manufactured with the use of chemicals and long for the finest, carefully sourced teas, you are in the right place!
Our aim is to deliver to your door hand packed, organic certified loose leaf teas, wrapped in NO – GMO biodegradable and compostable pouches all designed with the minimal impact on the environment. To find our more go to our packaging
If you think that loose leaf teas preparation is too much work, you'll be pleased to know that we offer ball infusers, great for that one perfect cuppa.
Having searched for certified organic teas for a long time and unable to find what we hoped for, we concluded that the best and quickest solution for us would be to source our own.
We are a licensed tea distributor registered with Soil Association, licence number DA27822
NO harsh chemicals No dust No plastic No GM(genetically modified composites) Only Organic Teas!